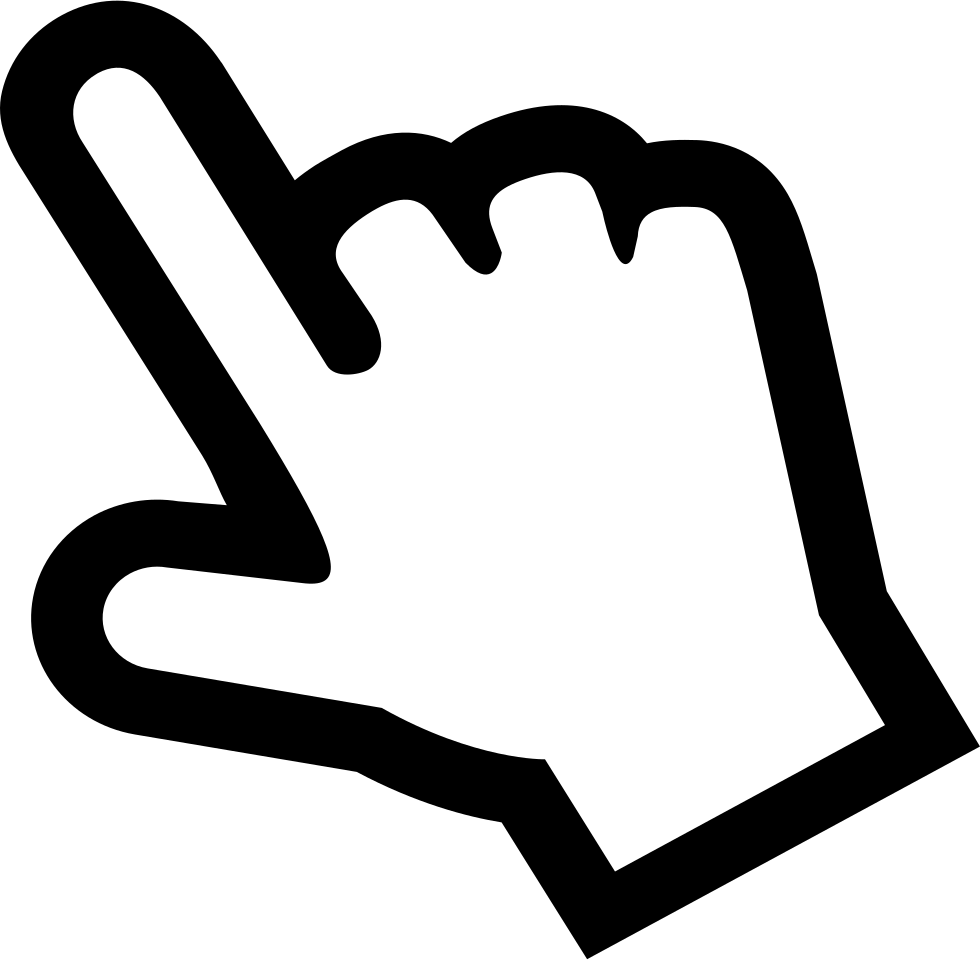 We now offer the option to sit our exams remotely, for example, from home or from a meeting room. All you will need is access to a quiet, private room and a suitable computer with sufficient internet connection. 
At least Windows 8.1 or MacOS 10.13
Wired or integrated microphone, speakers and webcam
Internet speed of at least 0.516 mbps (to minimise the chance of disruption, we recommend 3 mbps or more)
Screen resolution of 1024 x 768
Latest version of Google Chrome
At least Intel Core i3 (or equivalent) and 4GB RAM
Standard security will allow the exam software to download
Depending on the exam, a non-programmable scientific calculator may be recommended or required, full details will be included in your booking confirmation.
Well-lit room, indoors and free from noise
No other people or animals present during the exam
Desk/table to be clear of all items. Narrative exam candidates will be allowed 2 sheets of plain A4 scratch paper and pen/pencil
No smart watches or electronic devices during the exam
No dual screens (please cover or remove additional screens)
Remote invigilation is a method of sitting your exam without travelling to a test centre. Instead, you sit your exam in a location of your choice, such as work or home. A live invigilator will be present online throughout and will monitor you by audio and video to ensure there is no malpractice and to assist if needed.
Yes, please apply for reasonable adjustments using the Spikey U Equal Opportunities and Diversity Policy. 
Please note that some adjustments are not possible given the nature of remote invigilation.
It is currently possible to book remote sittings for Multiple Choice Question (MCQ) exams. We are in the final stages of testing our other exams and hope to offer all our exams via remote invigilation shortly.
Requirements are listed above, please note that a handheld non-programmable scientific calculator is required. For Advanced Financial Planning exam candidates a handheld non-programmable financial calculator is required.
You will be unable to launch your exam more than 30 minutes early. However, you must launch at least 15 minutes prior to the start time stated in your confirmation email. Failure to do so may result in your booking being cancelled, meaning that you would have to rebook at full cost. Please note that, when you do launch, you may need to wait up to 15 minutes for an invigilator to join you. At peak times, this may take a little longer.
If you are having problems downloading the software or launching your exam, please refer to your booking confirmation email, which will contain full instructions and a detailed user guide. The email will also outline who to contact for technical support. If in doubt, please contact our 
Customer Support Team
 in the first instance.
If you require assistance throughout your exam, for example, if you feel unwell, or are experiencing technical difficulties, you will be able to speak to your invigilator out loud or via a webchat. They are then able to pause your exam and assist you if required.
For multiple-choice question exams, breaks are not permitted, so please ensure you use the bathroom beforehand. For narrative exams you are permitted to take one comfort break of up to five minutes.

If you require a planned break for a medical reason, please apply in advance.
For multiple-choice question exams physical note paper is not permitted. This is to protect the exam content. However, there will be an on-screen scratch paper tool for all exams should you need to make notes. 

For narrative exams you may bring two sheets of plain A4 scratch paper. There will not be an on-screen scratch paper tool.
For multiple-choice question exams you will see your provisional result on screen at the end of your exam, as well as a simple breakdown of your performance by element. Successful candidates will be able to access their electronic certificate at MyCISI within five working days.

For narrative exams you will be notified of your result on the date published on our website, approximately nine weeks after the examination date. Under no circumstances will results be given over the telephone. Successful exam candidates will be able to view, download and print e-certificates via our secure candidate portal.
Please leave any feedback that you have 
here.
 You can expect an acknowledgement email within 2 working days, followed by an initial response to any feedback within 15 working days.
Please refer to the Spikey U Complaints and Appeals Policy